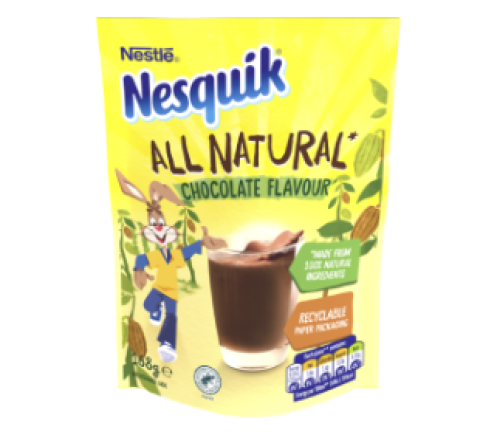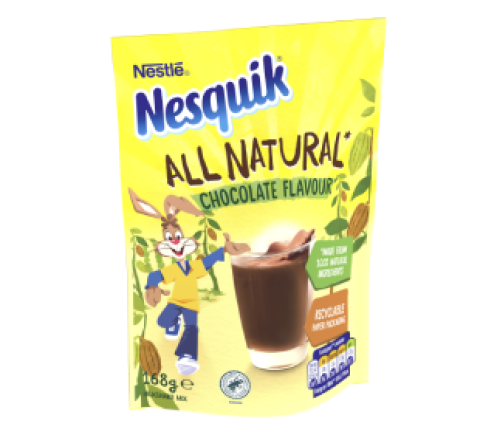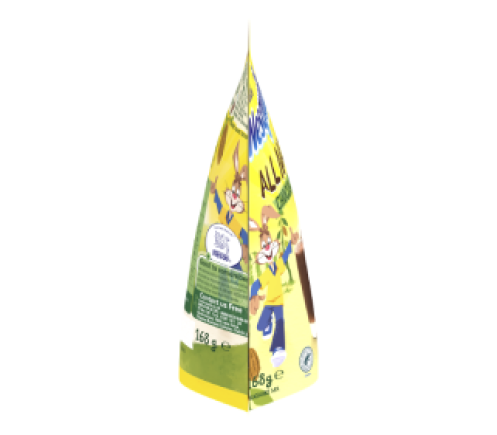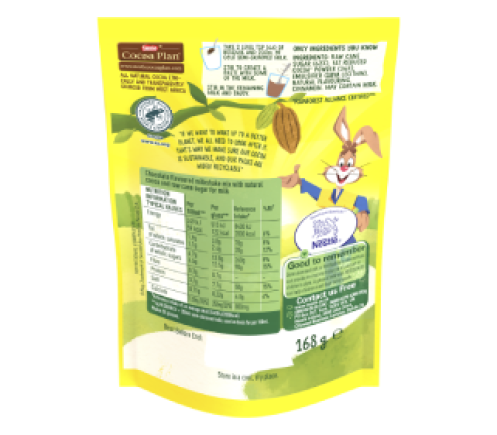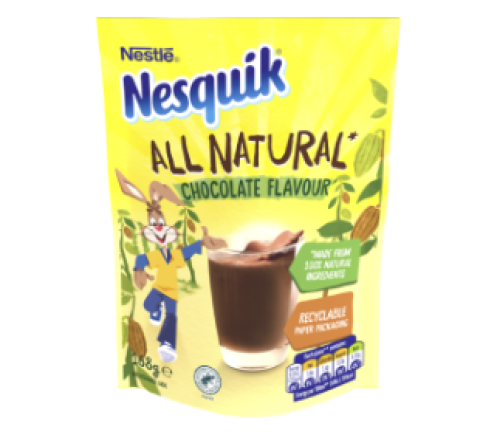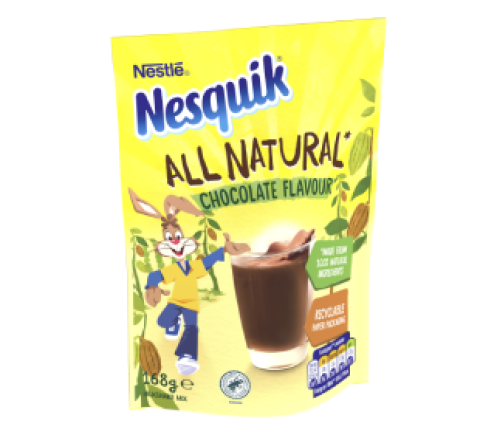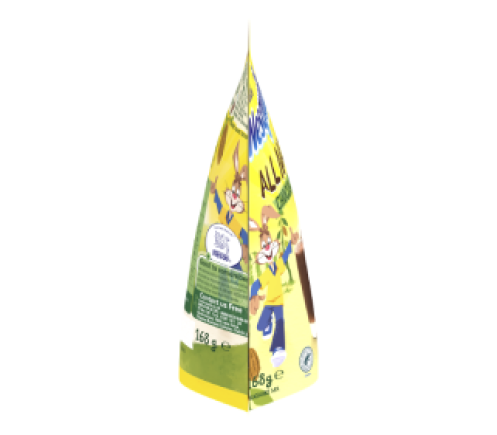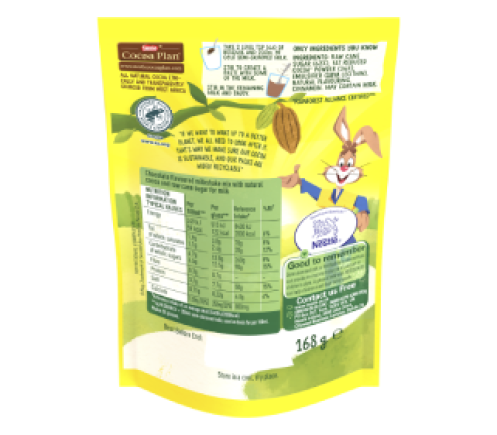 Nesquik® All Natural Chocolate Milkshake Powder Paper Pouch
Why not enjoy the unique flavour of Nesquik® ALL NATURAL* Chocolate Powder. Chocolate flavoured milkshake mix with natural cocoa and raw cane sugar for milk.
*made from natural ingredients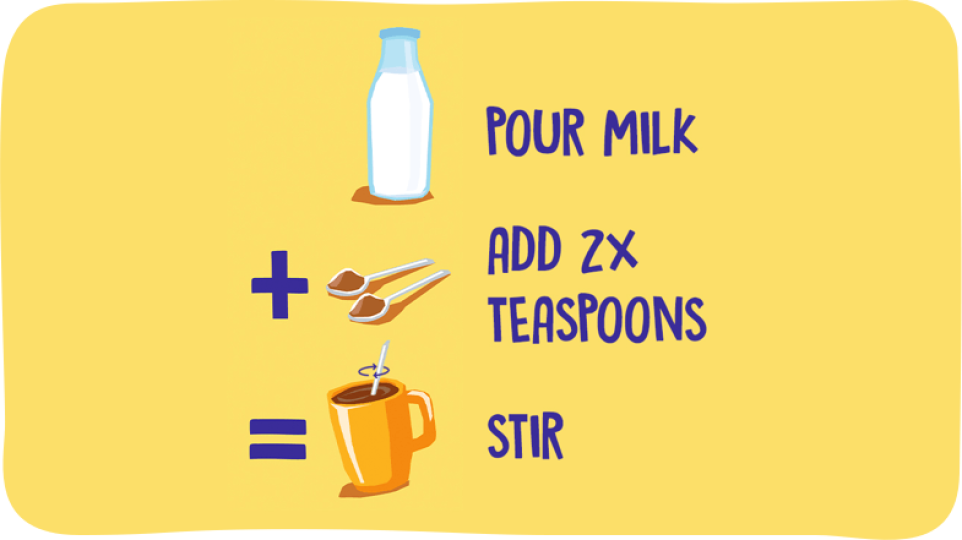 Preparation
To make your perfect Nesquik®...
Take 2 level tsp (6g) of Nesquik® and 200ml of cold semi-skimmed milk
Create a paste with some of the milk
Fill with the remaining milk, stir and enjoy!
Choose your Nesquik®
The delicious taste of Nesquik® is available in a variety of flavours and formats. Discover all the ways you and your family can enjoy Nesquik®.​
Fun ways to enjoy Nesquik®
Discover fun new ways to make nutritious snacks or a balanced breakfast with Nesquik®, and get the kids involved for some hands-on fun.