Fun Recipes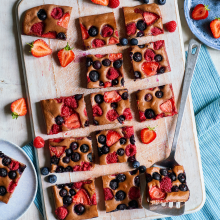 Fun Ways to Enjoy Nesquik®
Discover fun new ways to make tasty recipes with Nesquik® and get the kids involved for some hands-on fun.​
Fun to play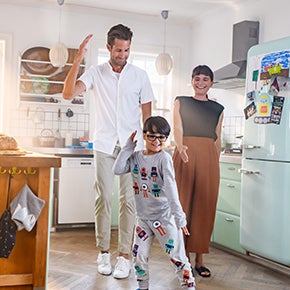 Let Nesquik help you create moments of family fun.
You can transform a dull, rainy day indoors into an exciting adventure filled with imaginative games for kids. The possibilities are never-ending!