Image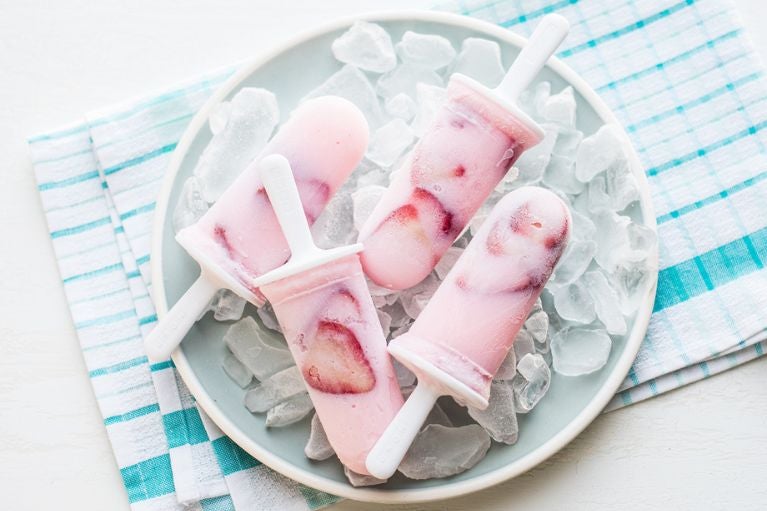 Image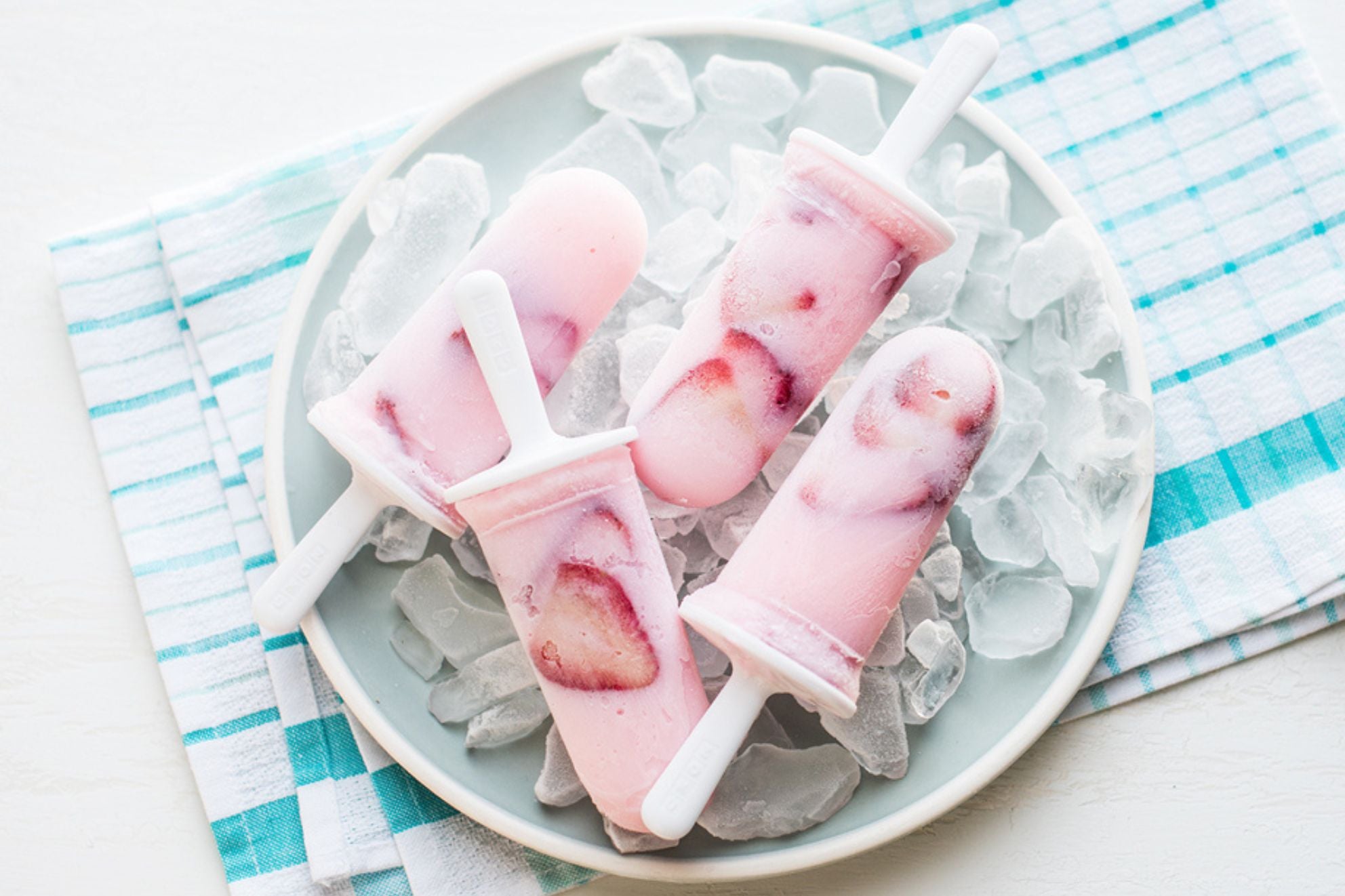 Strawberry Yogurt Pops
Turn your Nesquik into yummy strawberry yogurt lollies in just a few simple steps. Our recipe uses fresh strawberries, but you could use any berries you have to hand!
Serves: 6
Prep Time: 8 minutes Chill Time: 3 hr +
Difficulty: Easy
Ingredients:
4tsp Nesquik Strawberry Milkshake Powder
400ml Semi Skimmed Milk
120g plain fat free Greek yogurt
6 strawberries, chopped into quarters

You will also need:
An ice lolly mould + sticks

Method:
1. Take 4 level tsp (18g) of Nesquik® and 400ml of cold semi-skimmed milk. Create a paste with some of the milk before adding the remaining milk and giving it a stir.
2. Add the yoghurt to the strawberry Nesquik milk and mix until everything is combined.
3. Place 4 pieces of strawberry at the bottom of the lolly moulds and then fill with the strawberry Nesquik mix.
4. Insert the lolly sticks and place in the freezer until completely frozen.

FUN WAYS TO ENJOY Nesquik®
Discover fun new ways to make tasty recipes with Nesquik® and get the kids involved for some hands-on fun.