Fun For Good Challenge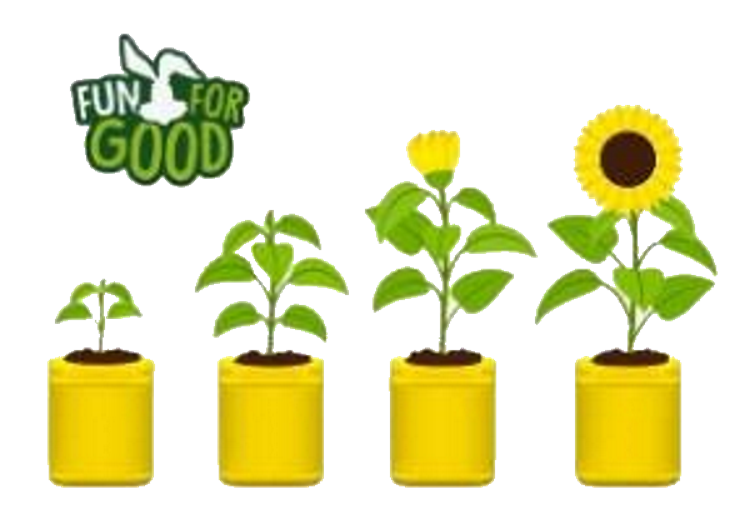 Create good habits with your kids whilst having fun! Get them to take part in the reusable tub challenge by downloading our guide below.
Fun For Good
From responsibly sourced cocoa* to recyclable packaging, Nesquik®  is committed to encouraging parents and their kids to adopt more environmentally friendly behaviours and sustainable habits. So, come on, join the action! You will find some fun and creative ways to reuse your Nesquik® packs and engage with your kids on sustainability. This is what Fun for Good is all about!​
*Rainforest Alliance Certified. Find out more at rainforest-alliance.org